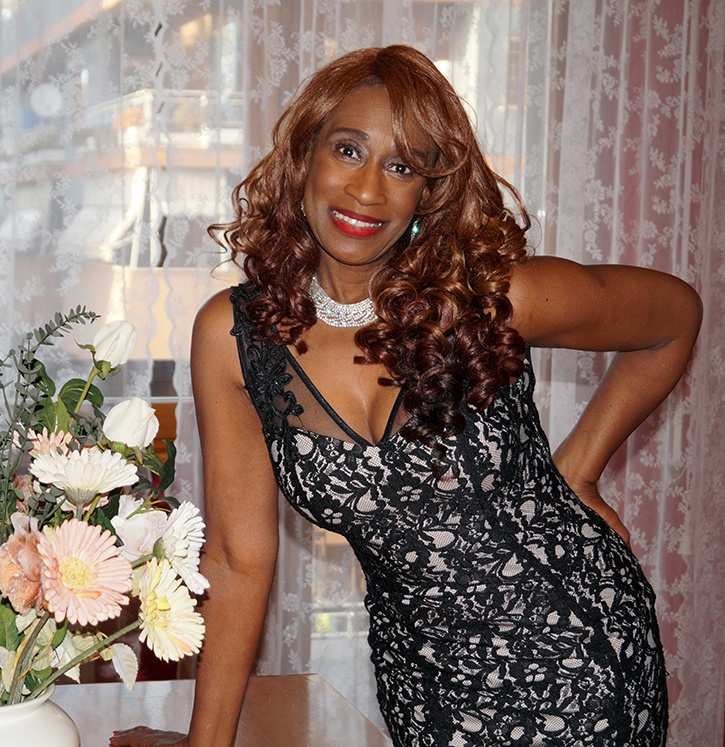 This fundraising campaign is launched to support my art, such as my songwriting, my photography book which contains my travels around the world and my memories of my life and how I've managed my life through trials and tribulations … But also I wish to help young children who have lost their parents and who are living in Shelters without much help. A part of the collected funds will be given to The Children's Aid Society : http://www.childrensaidsociety.org
Visit Victoria's crowdfunding page now.
Born in New York City, Victoria started singing as a child, after extensive training she Started a professional career as a vocalist, which has allowed Victoria to live and work around The world!
Victoria Horne is known Internationally for her concerts in Munich, performances from Italy to Japan and with Costa Luxury Cruise Lines and a premiere entertainer. Here in the U.S.A. Victoria is a hidden treasure! Many of her fans discovered Victoria aboard Luxury cruises ships during their vacations. Through the years they have kept track of Victoria… …. so it's time to head for Land!
Plans are in the works for U.S.A. concerts, so keep your eyes on this "New York City Girl" ! "Free To Fly " is Victoria Horne's debut Jazz CD, recorded during a live performance in Monte-Carlo with the Carlo Paggio Trio. (See CD Baby.Com)
These authentic jazz songs allow Victoria to demonstrate her marvelous vocal capabilities and diversity.
This informal recording sets the mood for an intimate and jazzy experience, as you are transported through time with Victoria, Accompanied by pianist Carlo Paggio, Bassist, Maurizio Bavastro, with drummer Sergio Malatesta-a spontaneous and innocent Musical creation……"Free To Fly"….will transport you!