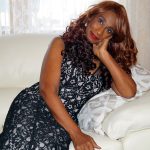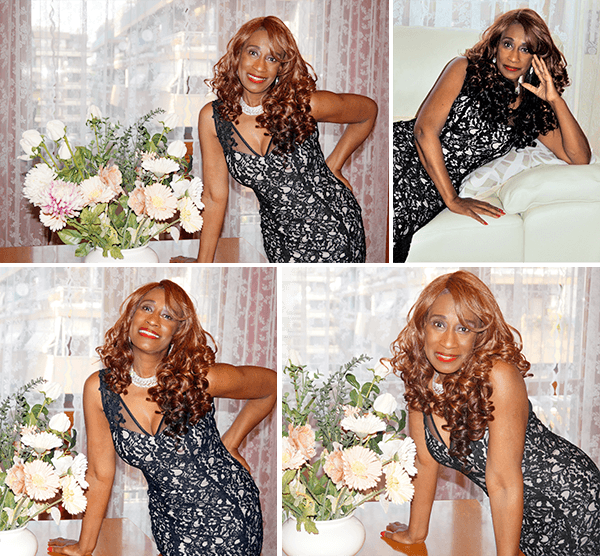 …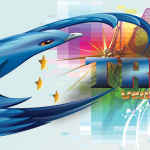 The Rising Star Ventures Radio are Pleased and Honored to Welcome Ms Victoria Horne to our station and on rotation starting Feb 28th , 2017.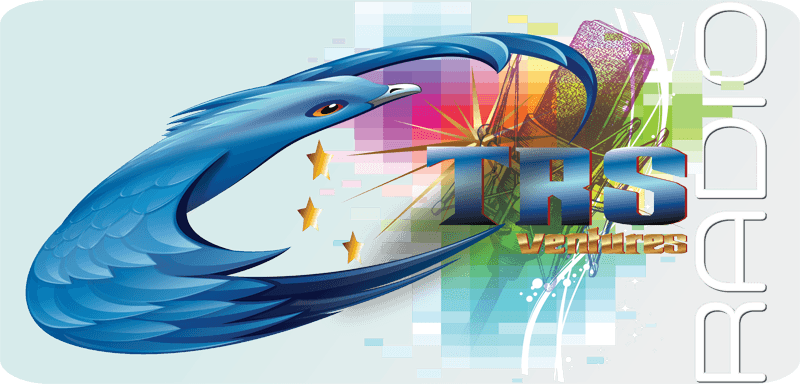 …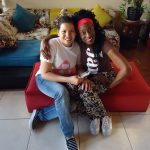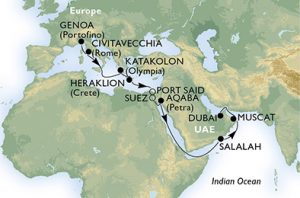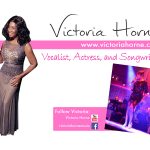 Check out Victoria's new commercial for her new video for the Sound Of Your Body.
…
Why Should I Care About You? is a new song coming soon from Victoria Horne and Adrian Daminescu.
…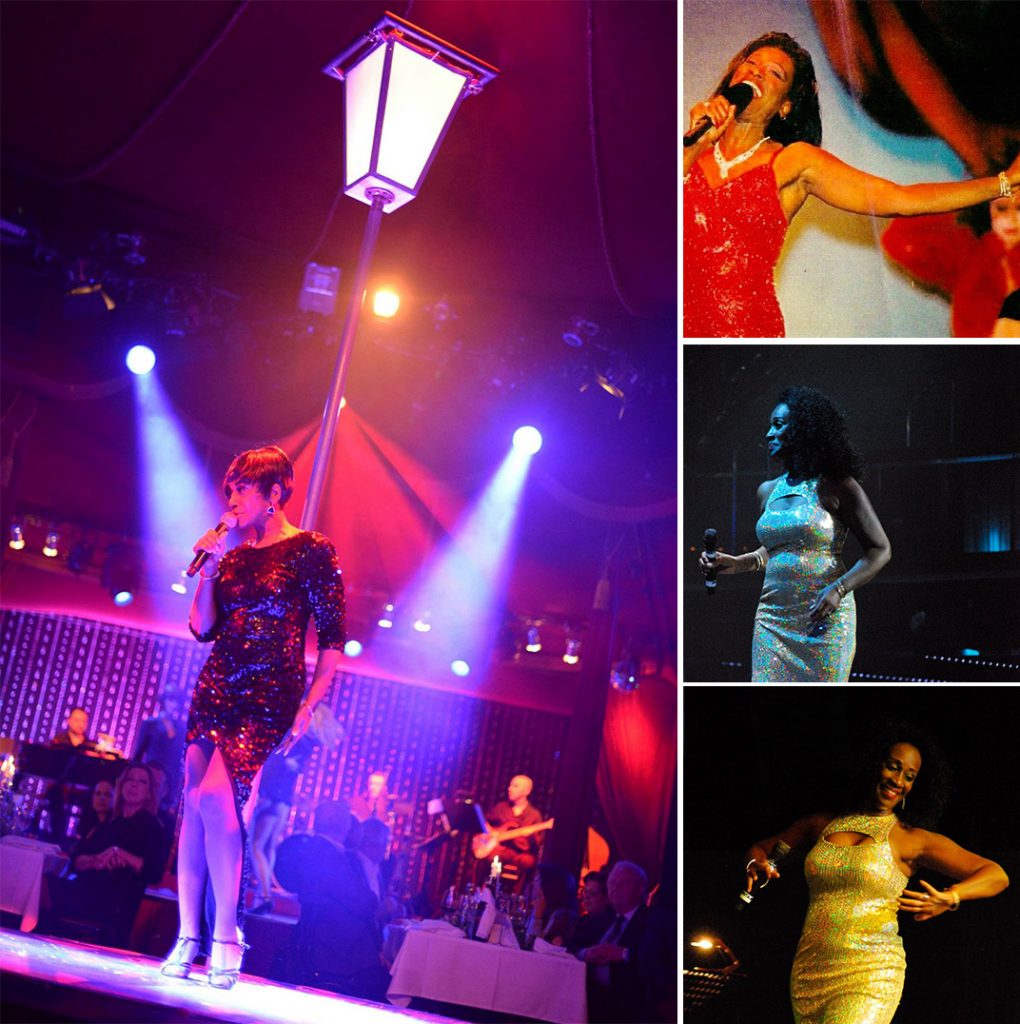 …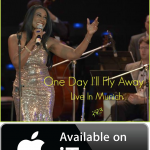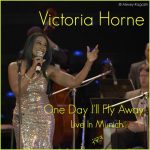 There is something special on the horizon for all Victoria Horne fans, we will soon release the digitally remastered live recording of her live performance of "One Day I'll Fly Away" live in Munich!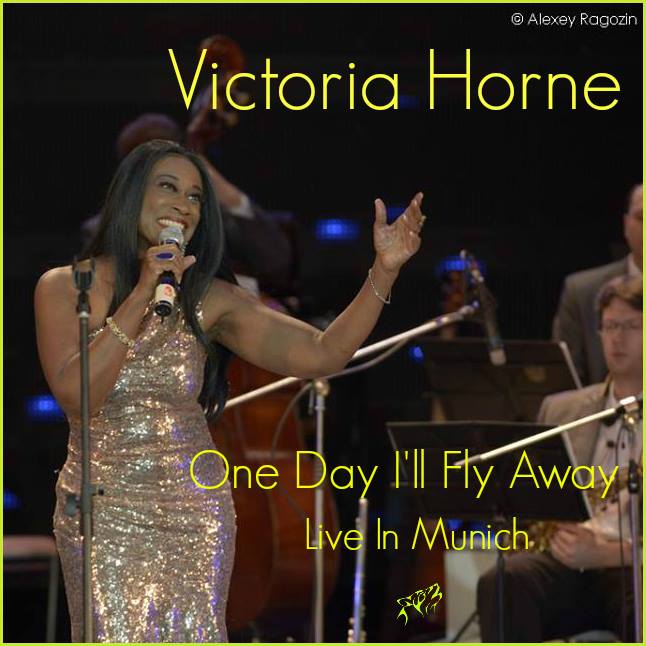 …