Enthusiastic and meticulous in her choice of performance material...
Victoria's imaginative staging concepts are fresh, fascinating and specifically designed for each show and performance venue. Victoria's appearance on stage is sensational, costumes are classy, exotic, and professional.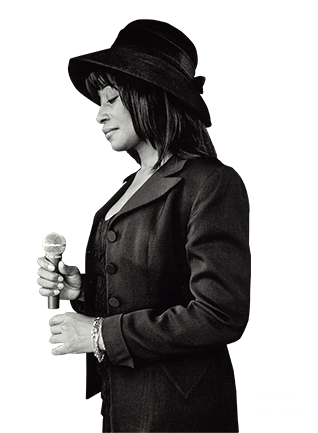 Help Victoria and the Children's Aid Society
This fundraising campaign is launched to support my art, such as my songwriting, my photography book which contains my travels around the world and my memories of my life and how I've managed my life through trials and tribulations … But also I wish to help young children who have lost their parents and who are living in Shelters without much help. A part of the collected funds will be given to The Children's Aid Society  http://www.childrensaidsociety.org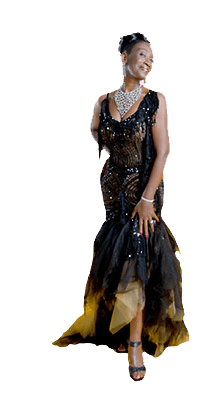 Victoria's outstanding vocal capabilities are not limited to one genre; being excellently trained allows her the freedom to be versatile. Performing in New York City, the ability to sing various styles was paramount.
As performance challenges arose she met them head on, leading to various opportunities and fueling her passion for music. Although preferring to perform with a band … requests for solo performances led Victoria to design her one woman show case using music tracks and visual effects.